FranchiseBusiness.com.au
is the official online business directory of the Franchise Council of Australia, listing more than 1,200 franchise opportunities. We invite you to explore our comprehensive, central online source of franchise opportunities, service providers, industry updates and news.
Featured Franchise Videos
Fifo Capital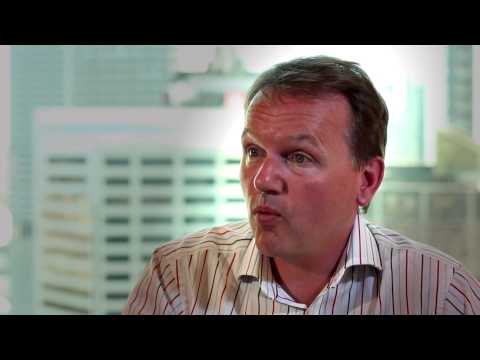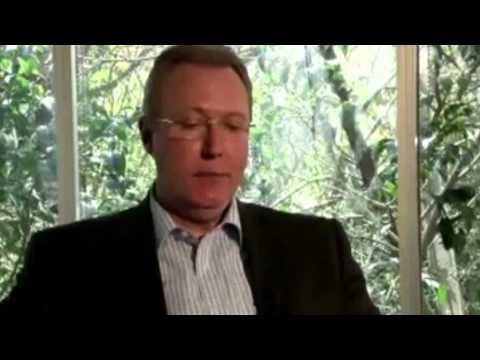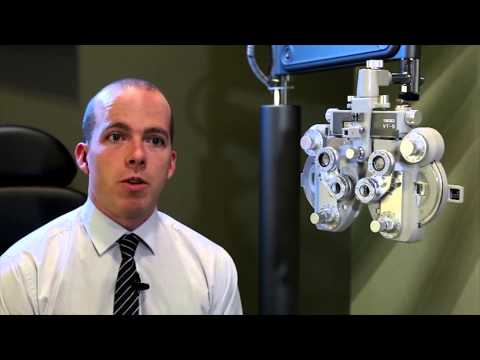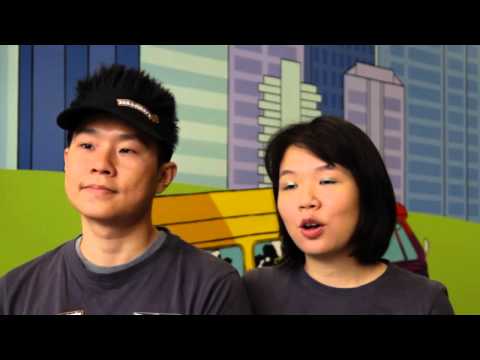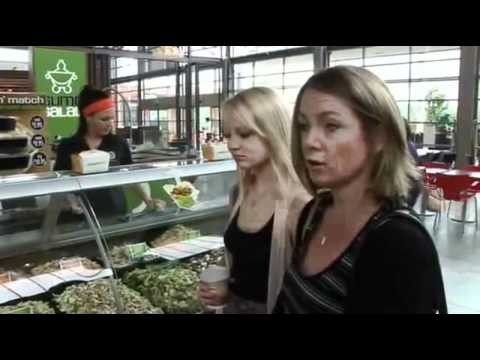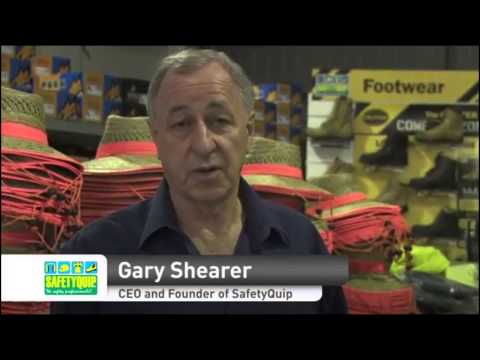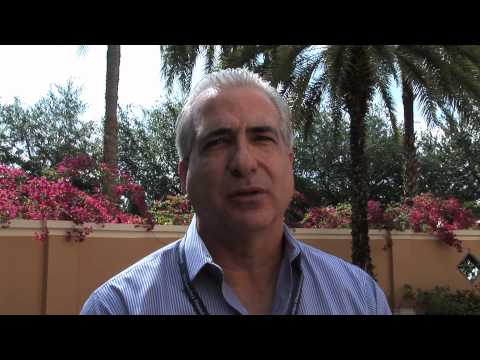 Latest Companies
Red Rock Noodle Bar
24/10/2014 -
Red Rock Noodle Bar is one if the healthiest food franchises ...
Refresh Renovations
23/10/2014 -
Professional design and build renovation service. Refresh provides ...
Bucking Bull
23/10/2014 -
Take the bull by the horns Like to work in the retail ...